Gelish Gel Nails are the ultimate 3-week manicure. Providing a perfectly glossy finish and limited chances of chipping or breaking.
The other bonus of Gelish Nails is that they are applied over your natural nails, making it easier for you to grow them whilst protecting them from daily wear and tear.
If you have weaker nails or are more likely to be a bit heavy-handed, the Dip and Buff System might be ideal for you. After coating your nail with a basecoat, we then lightly dip your nail in powder, creating a long-lasting, strong and durable finish.
Pinkies offer a number of different treatments to help you achieve the lash effect that you want.
Our state-of-the-art semi-permanent eyelash extension treatment gives you longer, thicker, defined lashes and you can have whatever look you desire from natural to a more dramatic look.
Alternatively, you may prefer an Elleebana Lash Lift and Tint, which gives your natural lashes a perfect curl that lasts for weeks.
Environ® Skin Care achieves outstanding results for people who are serious about their skin. Formulated by Dr Des Fernandes, a world-renowned plastic surgeon, the skin care range contains a unique combination of active ingredients to protect and nourish. His clinically tested formulation is filled with powerful vitamins, antioxidants and active ingredients to improve the appearance of lines, sun damage, problem skin, uneven skin tone and dryness.
Environ® uses a progressive step system of intensity of the product, so you start at level 1 and work up from there.
The Vitamin A in the product heals the top layer of skin and giving it a smoother surface. It also evens out pigmentation. Research shows that Vitamin A is one of the only ingredients that can have this effect on the top layer of the skin.
Environ® facials are a perfect way to complement your home care regime and gain even better results. We sell Environ® products at our salon too and courses of treatments are recommended. Feel free to ask for more details when you book your treatments with us.
Our trained therapists can wax you from your top to your toes, including the intimate parts in-between.
Opting for regular waxing reduces regrowth and only requires a treatment once every 4-6 weeks. Depending on the area being treated we will either opt for warm wax or hot wax, leaving your skin smooth, hair-free and moisturised.
Airbase Airbrush Foundation
Airbase Airbrush Foundation is a long-lasting foundation that requires no touch-ups, whatever the weather conditions!
The silicone-based product enables a flawless finish, and a light weightless feel without compromising on durability.
A favourite with brides, our clients are always left amazed at their stunning results.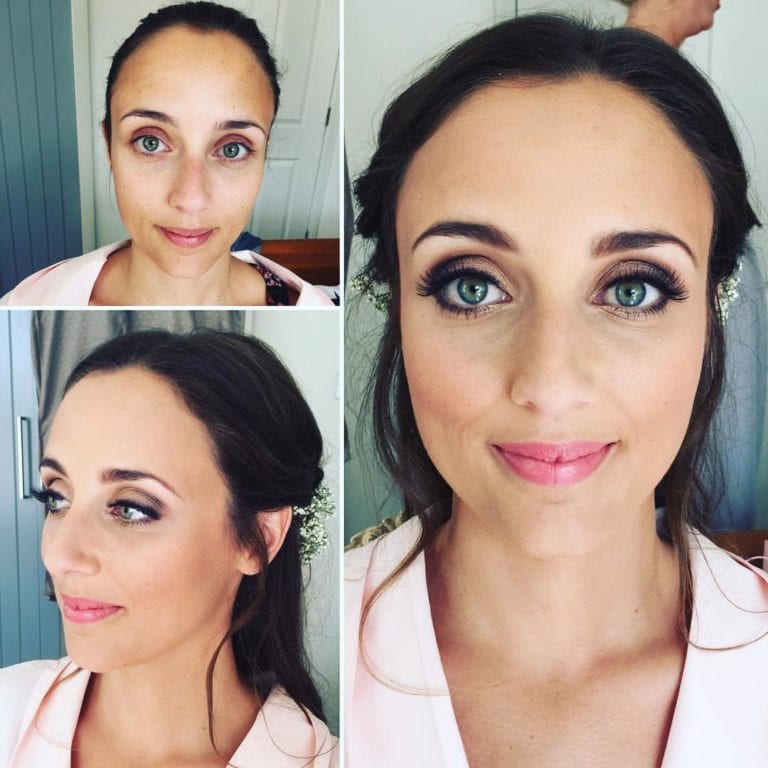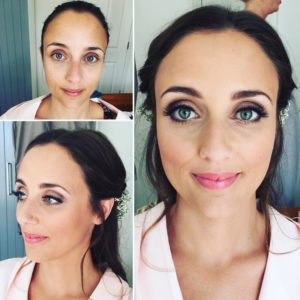 It makes sense to use the make up that make up artists use, which is why we sell DreamWeave Mascara.
Dubbed 'Eyelash extensions in a tube!' the silicone formula coats each lash with a fibre wrap, and uses wide-lash technology that thickens and nourishes the root and stem in 15 days, giving you dramatically longer-lasting lashes, with completely smudge-free flutter.