Pinkies Beauty Salon Whitstable
Pinkies is a friendly boutique-style salon specialising in all your beauty care needs. From gel nails and manicures, right through to waxing and eyelash extensions our team will pamper you with our exceptional service and beauty treatments.
We pride ourselves in only using the highest quality products, meaning that you can rest assured that you'll leave Pinkies feeling relaxed, refreshed, and looking amazing. That's our Pinkies Promise.
So, whether you're looking for a way to protect your nails with a gel mani or pedi, need a wax before your holidays, to treat yourself to some lash extensions for your wedding or special occasion, or just need a bit of a pamper, our team will make you feel fabulous.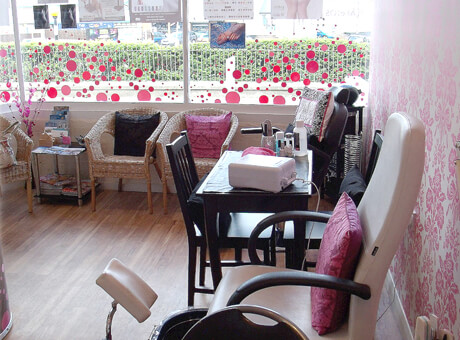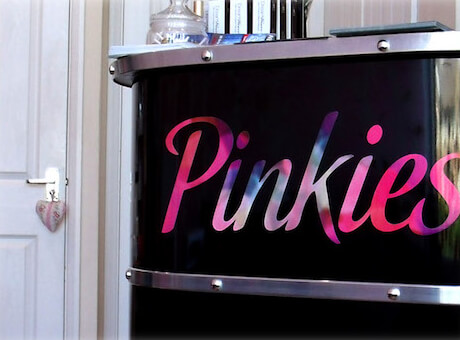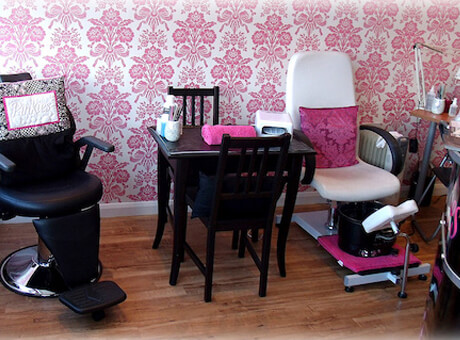 "Our ethos is to beautify you in a cosy environment, so you feel at home, but with superstar treatment! We are very professional, and warm customer service is guaranteed – And that is a Pinkies Promise!"